Adobe PDF (abbreviated to Portable Document Format, which means "portable document format") is a file format developed by file exchange in a way that is independent of applications, operating systems, and hardware. The Adobe PDF file format can encapsulate text, fonts, formats, colors, and graphics and images that are independent of the device and resolution in a single file. It is a file format often used in our work. But sometimes when processing text and pictures, due to work requirements, Adobe PDF will be required to be converted into JPG format. How to convert Adobe PDF to jpg? Have you ever encountered the problem of converting Adobe PDF files into JPG in your work? Let's talk about how to convert Adobe PDF to JPG image format.
Sanpdf – A free Adobe PDF to jpg converter extension helps us to convert Adobe PDF to jpg, In just a few simple steps:
Open Google Chrome, search Sanpdf, then go to Sanpdf official website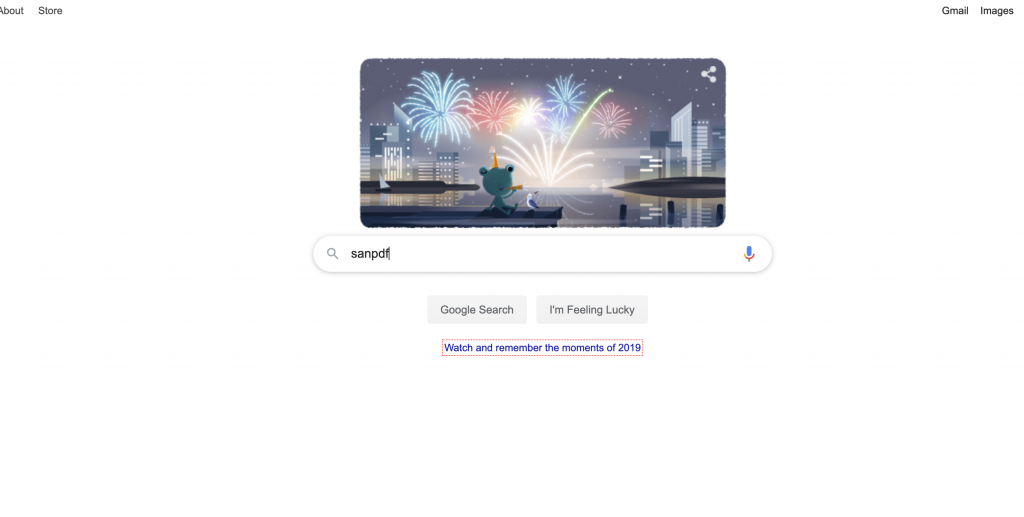 Select "Adobe PDF to JPG" in "Convert" in the navigation bar to enter the conversion page. Click the download button and install it.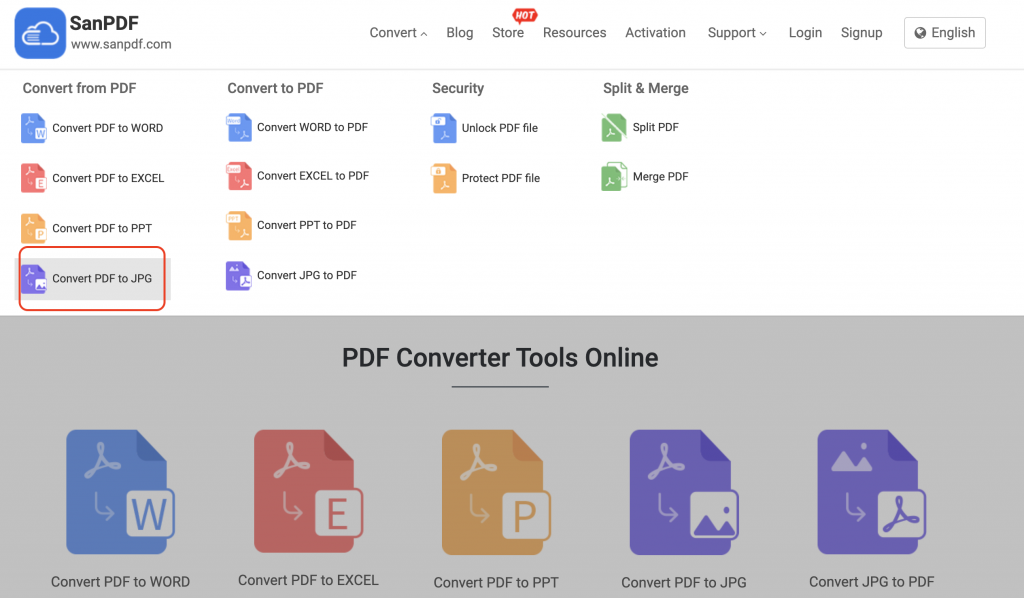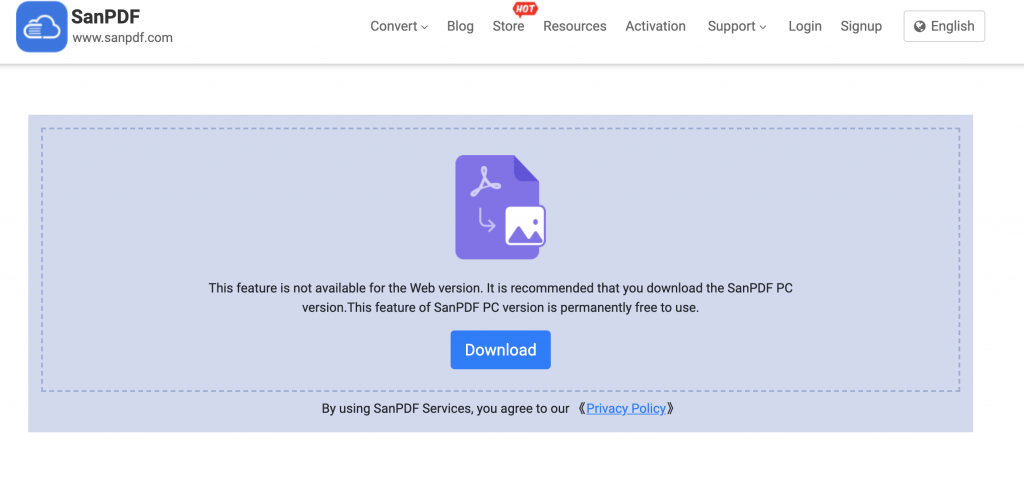 After installing SanPDF, the Sanpdf PDF interface will appear. Click to select the Adobe PDF to jpg conversion tool.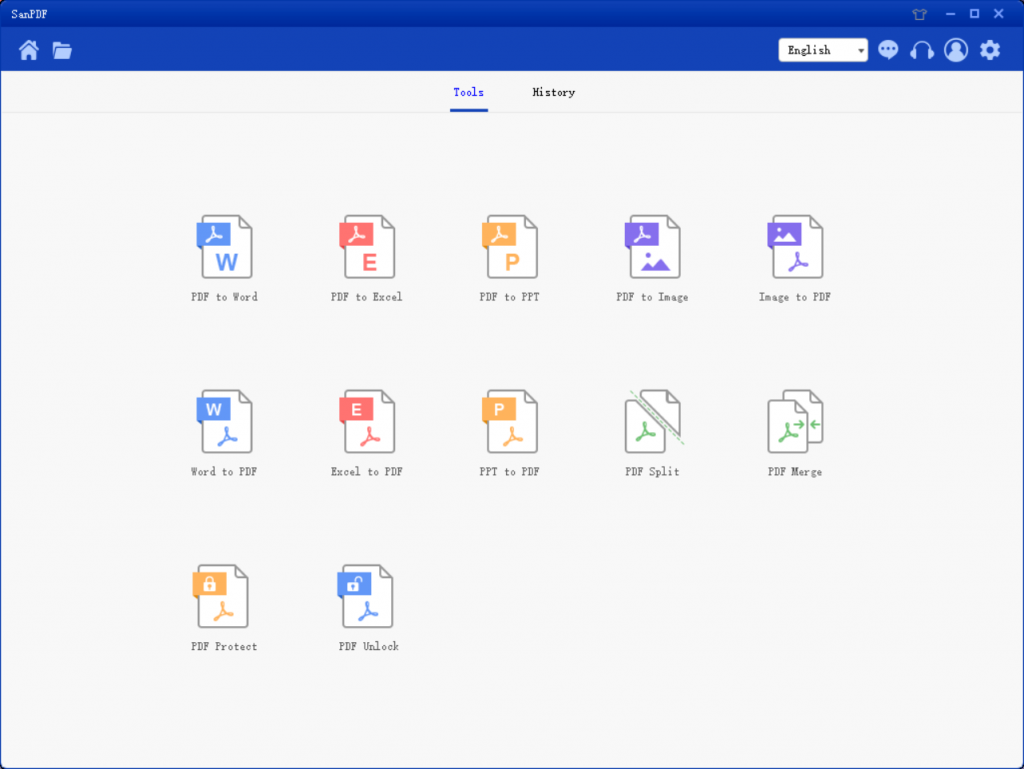 Click in the "Save List" to select the location to save. Click "Add File" and select the Adobe PDF file you want to convert. Then click "Start Conversion".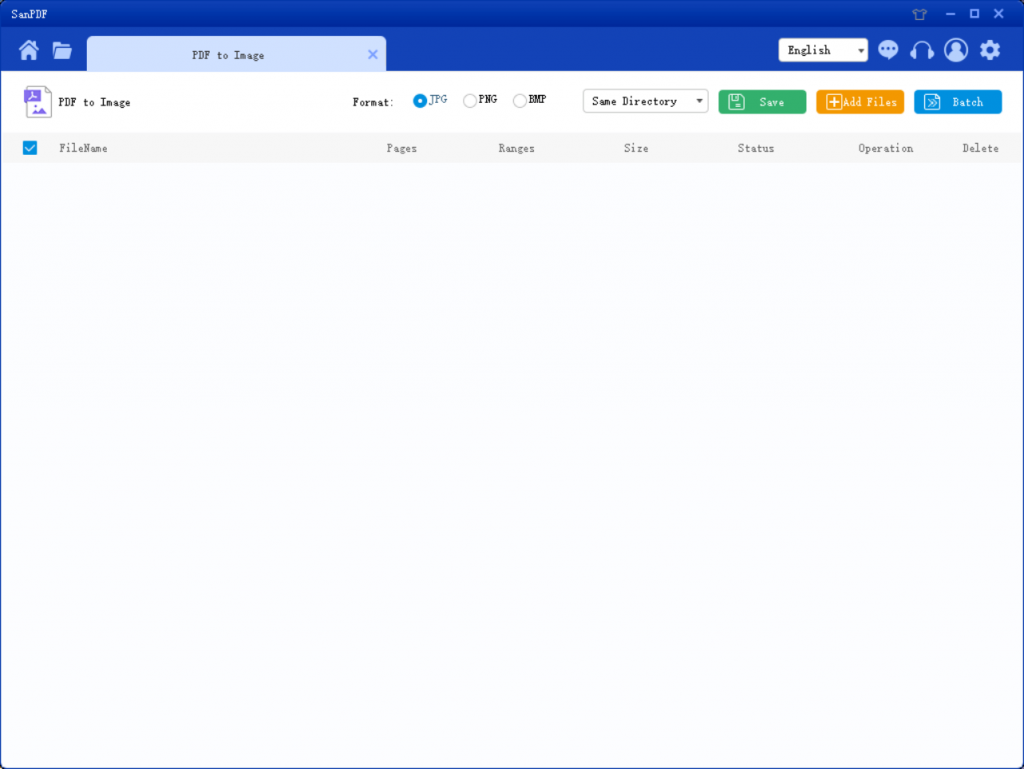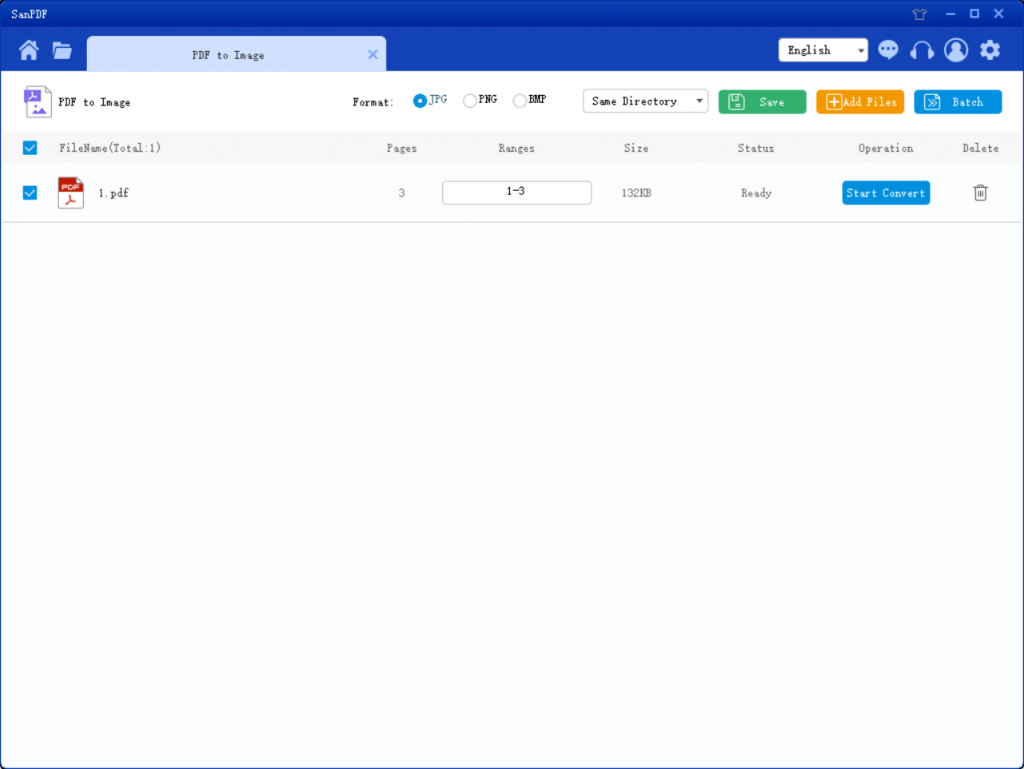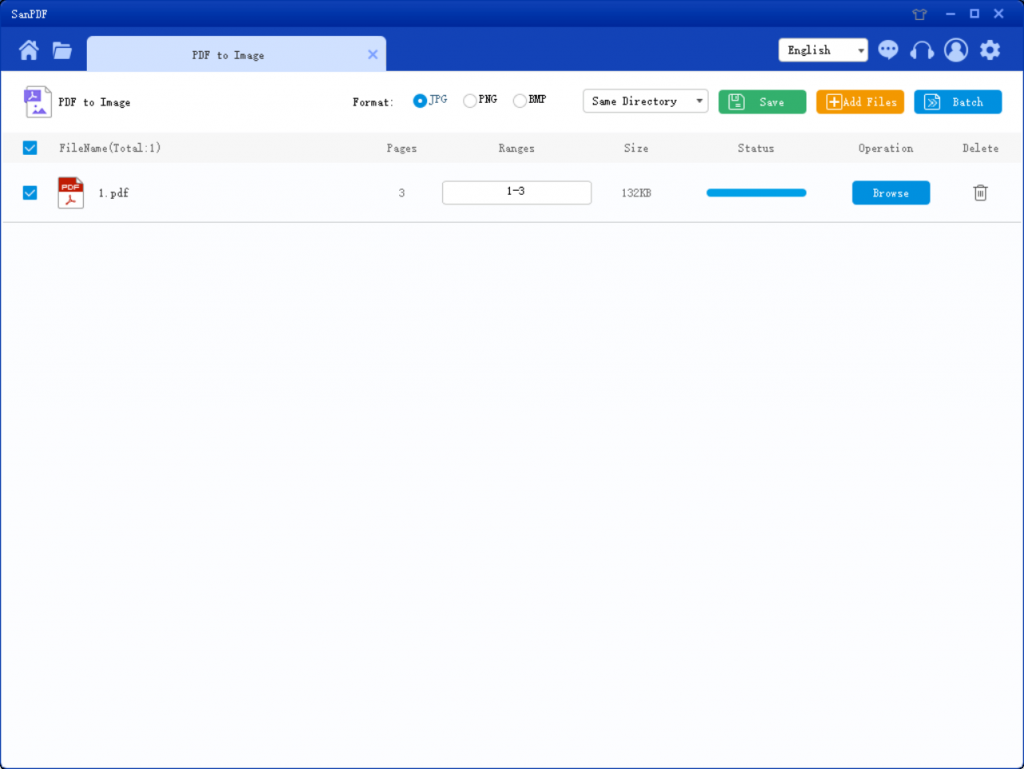 Click "Adobe PDF Convert Image" to convert the image. You just need to select the Adobe PDF file and start converting to start enjoying your pictures.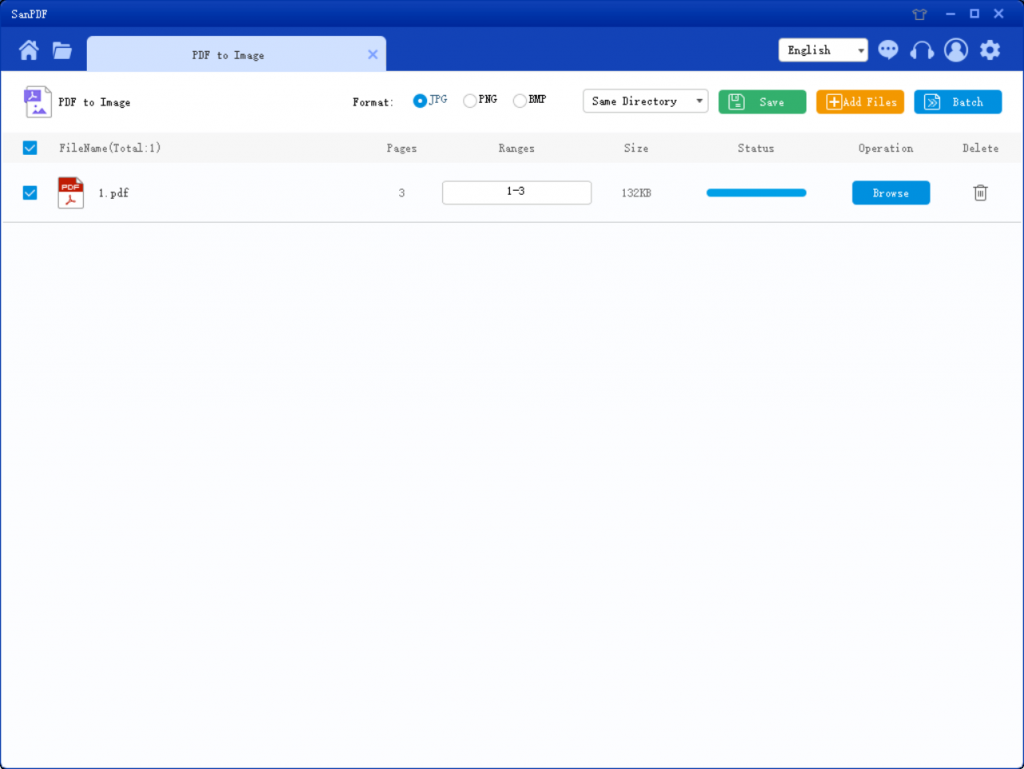 When the conversion is complete, click Browse File. You can view the converted files.
The above is how to convert "Adobe PDF to JPG". All the converted pictures are of high quality. Don't worry about the quality of the pictures. You can use the above methods as a reference when you need to convert. If you are concerned about privacy, click "Delete files from server" after conversion and your original and output files will be deleted.