The PDF format was released in the 1990s. It aims to unify the file exchange process and make it independent of installed software and operating systems. Compared to other formats, PDF maintains the original document structure unchanged. With PDF, you don't need to worry about how your file will look when printed or opened with other programs.
At work, we often encounter having all data in one place for file processing or management, sharing and sending for review and data retrieval. For some of the above reasons, we all want to merge multiple PDF files into one file, and merging these files is the most effective way to process and distribute data at work. However, a question now arises, how to merge these Adobe PDF documents? Although I found many online solutions to combine multiple PDFs into one PDF, they have certain limitations in terms of the file number and file size. So, in order to solve my work problem and avoid making more people take more detours, I am here to share the easiest way if you are the millions who handle electronic documents as part of their daily workload One, then be sure to read it carefully, because it can meet your needs, and most importantly, you don't have to spend a penny.
How to merge multiple PDF files for free? Why use sanpdf merge software? Because it's free, you don't need to spend a penny, and the interface is simple to operate, the software is very small, it takes up little memory, and it takes almost no computer space. And the process is simple and intuitive, and within two minutes you will get perfect results.
To merge Adobe PDF:
Open your browser, enter "sanpdf" enter the homepage of the official website, and click the "Download" button.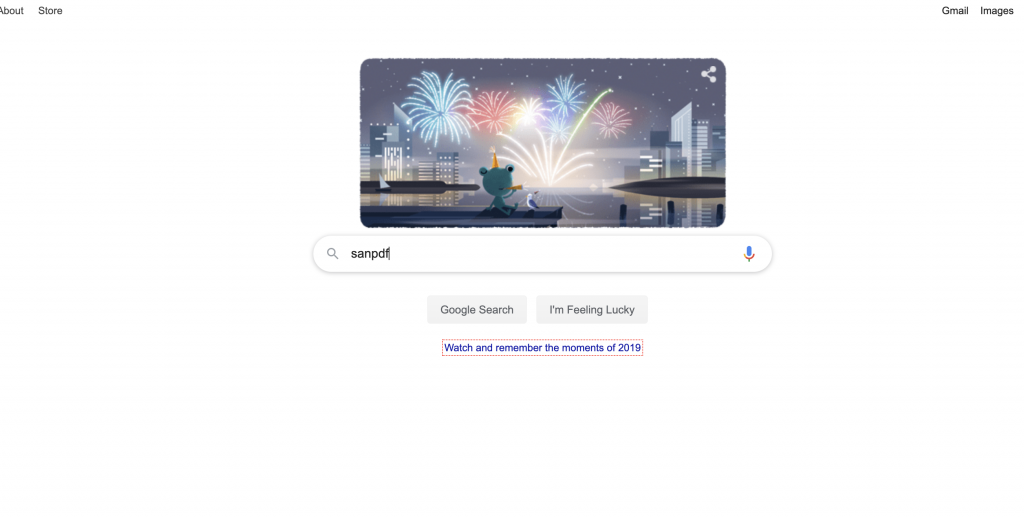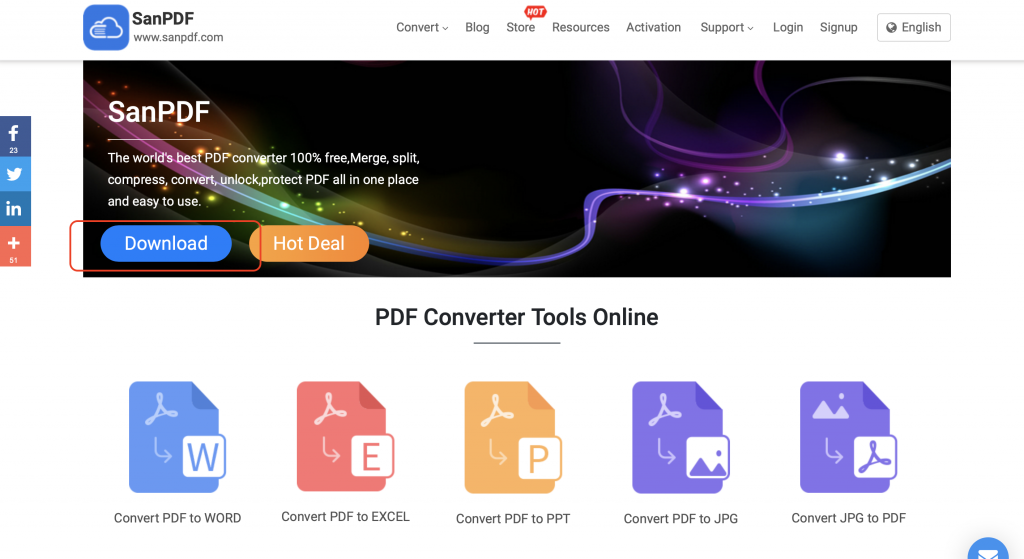 After the download is complete, open the downloaded file and start installing the SanPDF client. You can choose the installation path you want or choose whether to create a start menu folder. then click Start Installation. After the installation is complete, the SanPDF icon will appear on the desktop.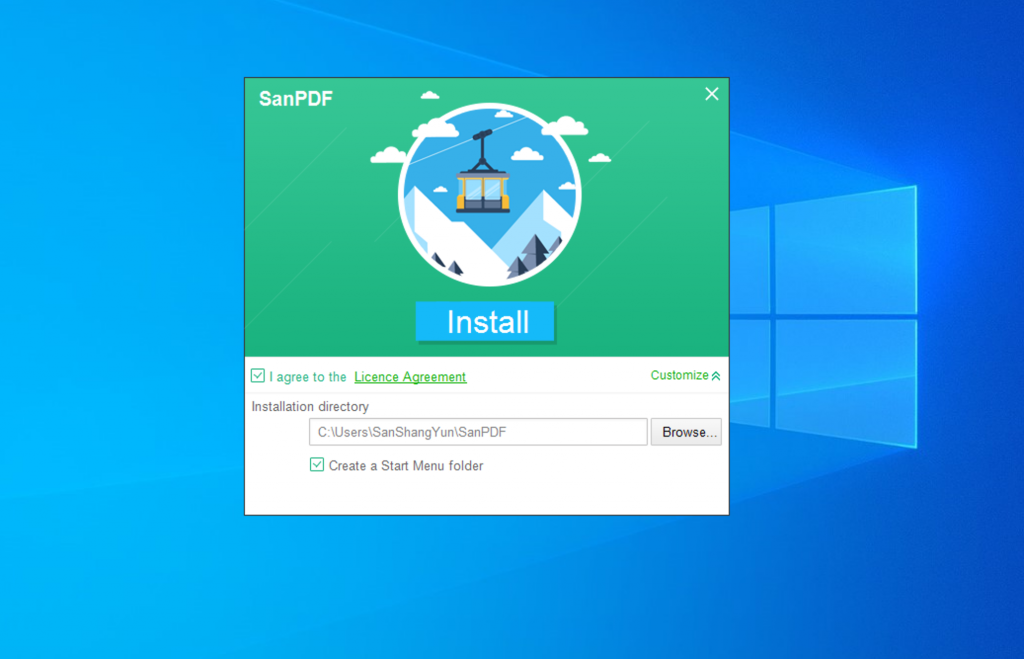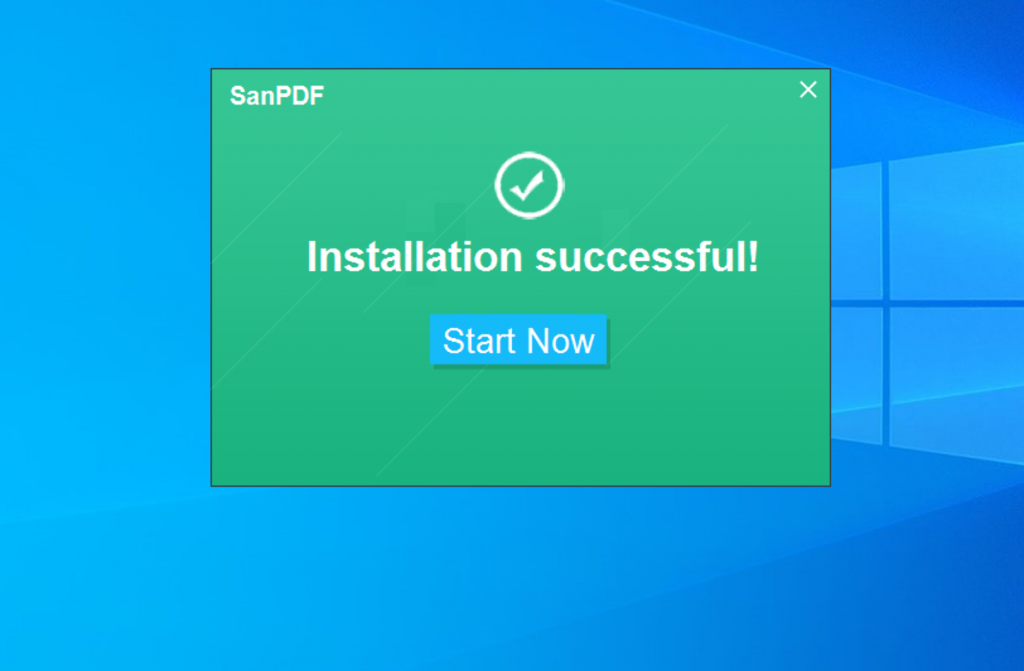 If the installation is complete, open Sanpdf PC. We need to merge PDF files, so click the "pdf Merge" function.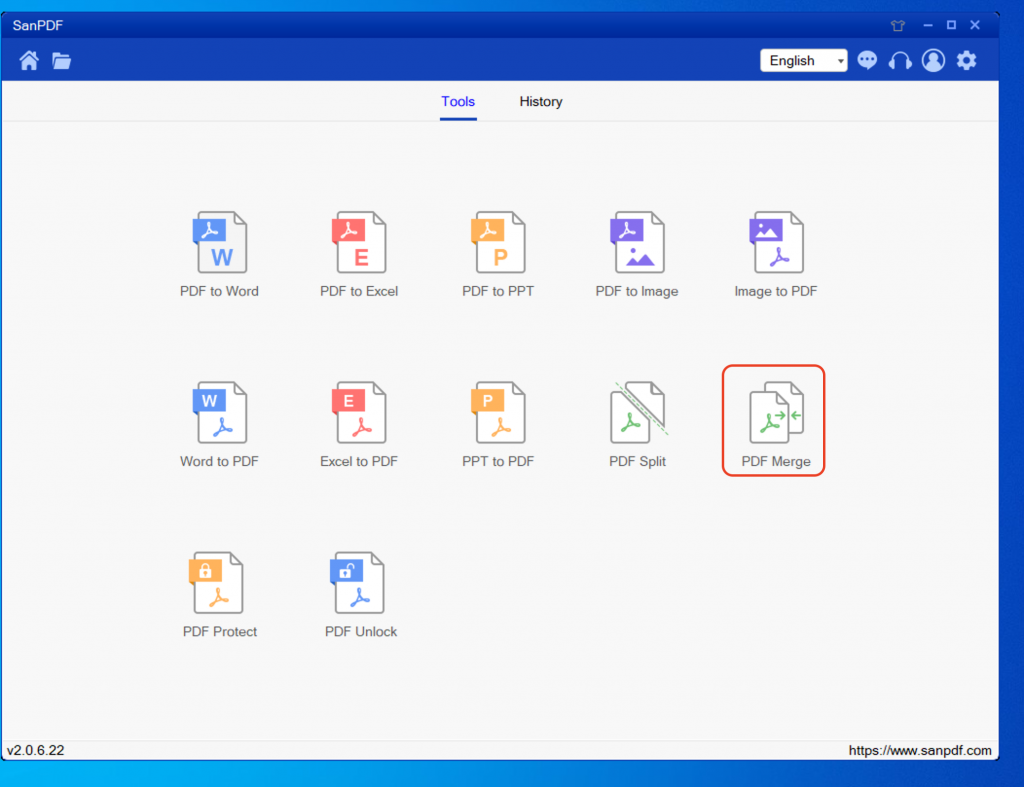 After opening the PDF merge function option, next, we will see this interface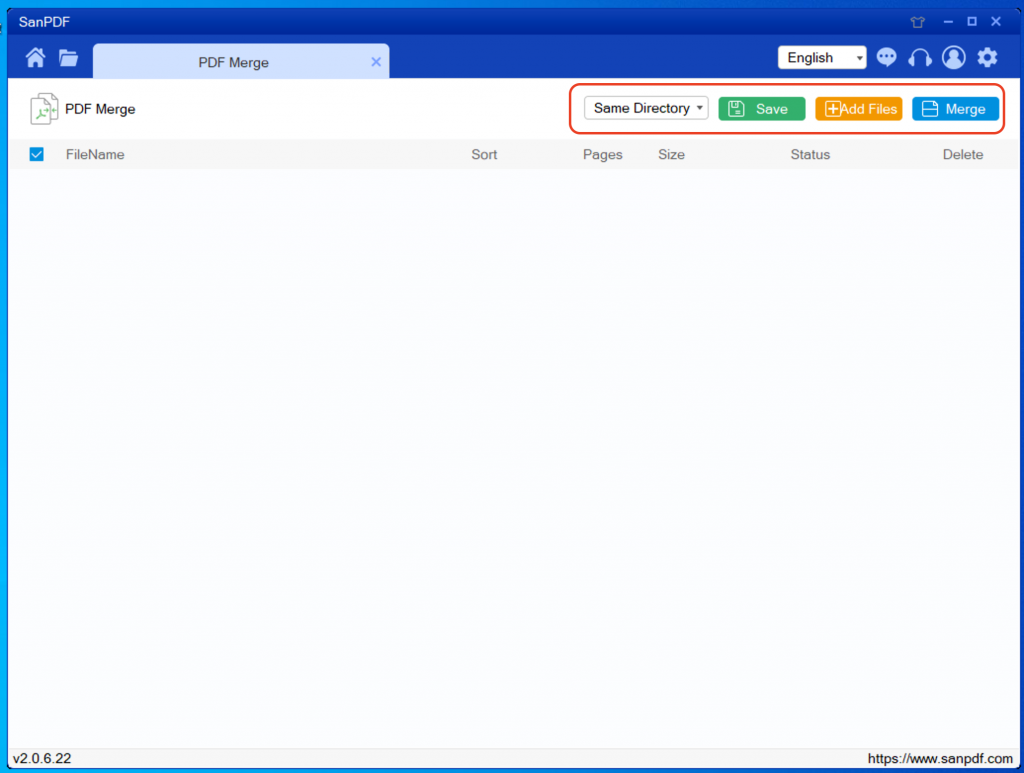 There are three different colored buttons in the upper right corner, we click "Add List" to enter the file selection interface and select the PDF files to be merged. After selecting the file, you can see that the selected file has appeared in the queue waiting to be merged. you can also choose to save the directory or save it to the desktop.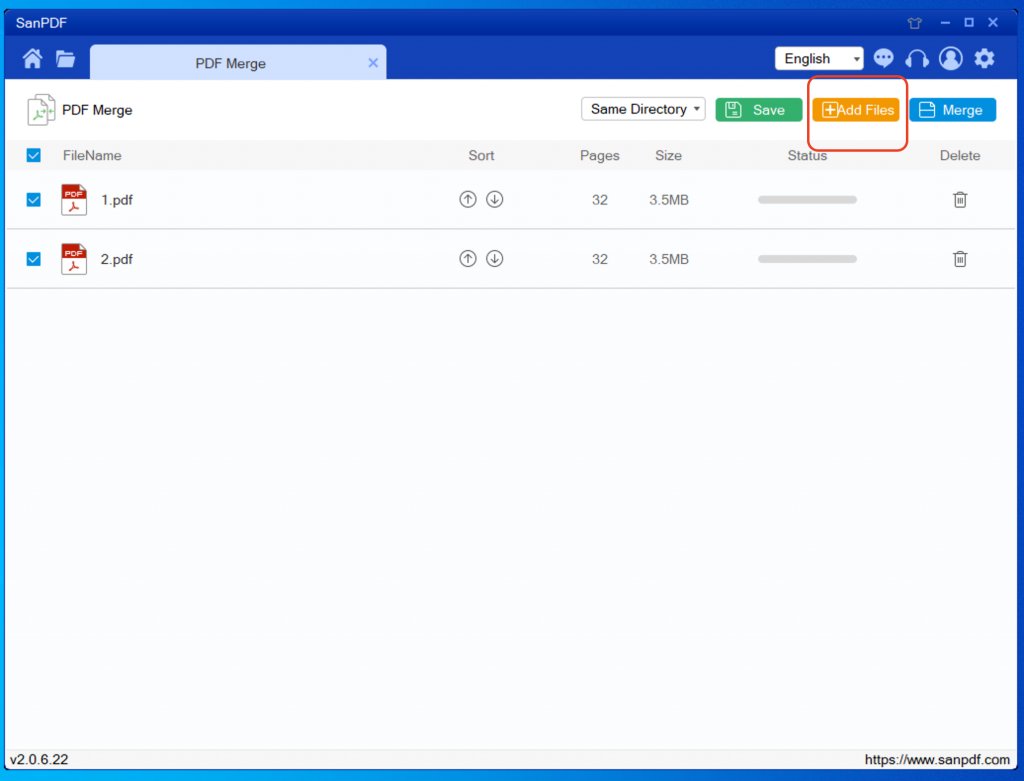 Click "Merge" to start merging files. After the merging is completed, you can see a file named Merge in the selected save location. This is the merged file.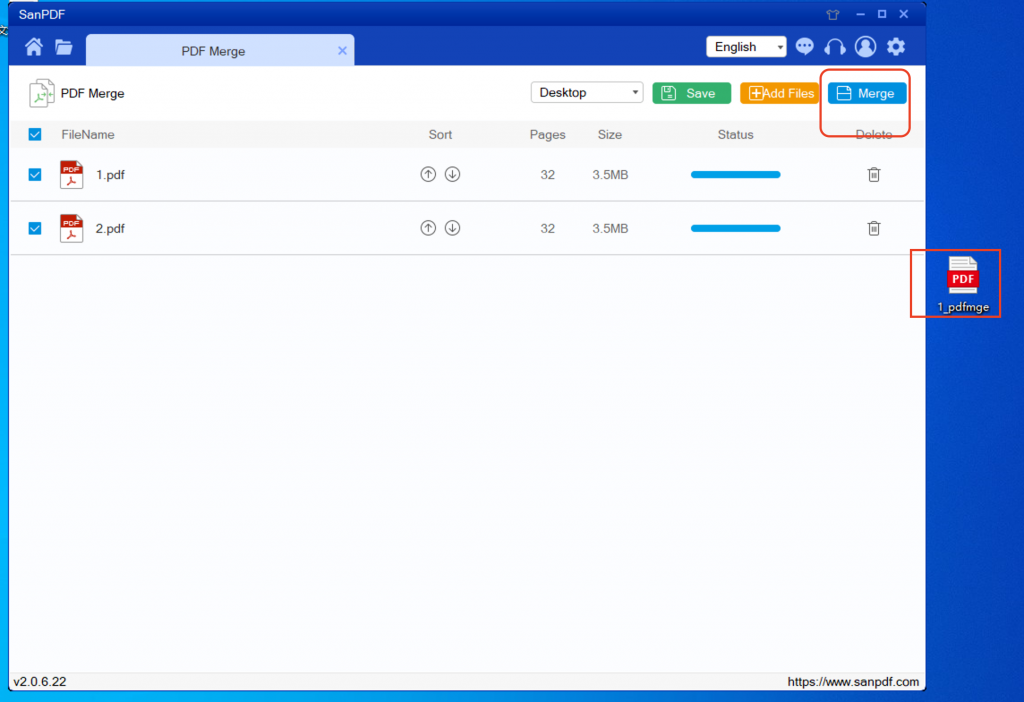 With Sanpdf, you can merge multiple files and arrange them into one compact PDF. Provide your colleagues with a well-organized collection of project information. Take it away ~
Advantage:
Send fewer email attachments. Merge PDF or other file formats into simplified files. Combine project information (including spreadsheets, web pages, and videos) into a PDF file or PDF package that is easy to share, archive, or send for review.
Combine and organize on the go. Easily merge PDF files from any browser and merge files into PDF. With iPad or mobile phone, you can also reorder and delete pages in PDF documents.
SanPDF is a reader that supports multiple document formats, e-books and document format conversion.