How to convert Adobe PDF to PPT format? Workplace friends have been worrying about the problem. When they were making PPT, they found that all the documents were in Adobe PDF format. They wanted to transfer the content of the Adobe PDF file to PPT, but they didn't know how to copy the content. How to solve it? In fact, it can be solved using Sanpdf. Adobe PDF files can be directly converted into PPT for free, so how to convert Adobe PDF to PPT format file? Today brings everyone a simple, efficient, one-click operation, fast and convenient Adobe PDF to PPT method.
1. Open your browser, search Sanpdf, then go to Sanpdf's official website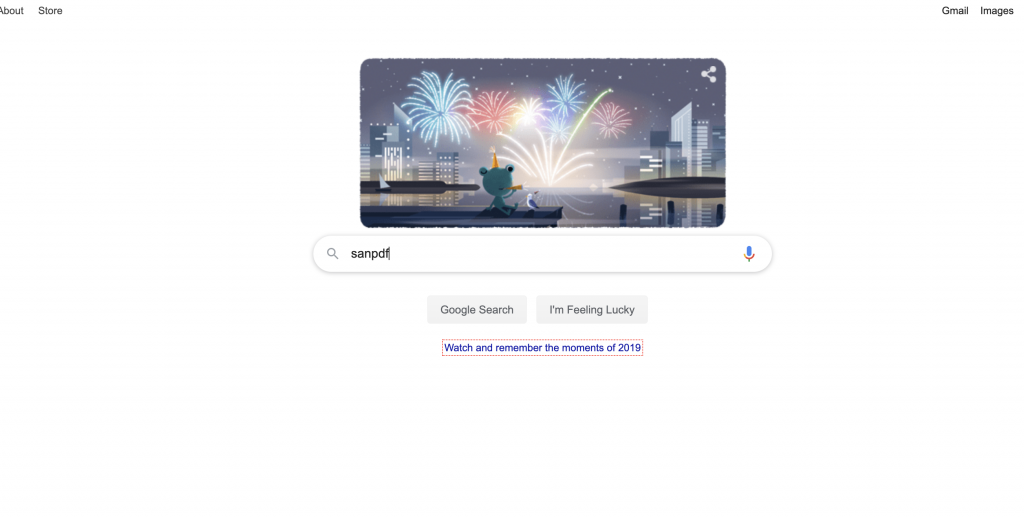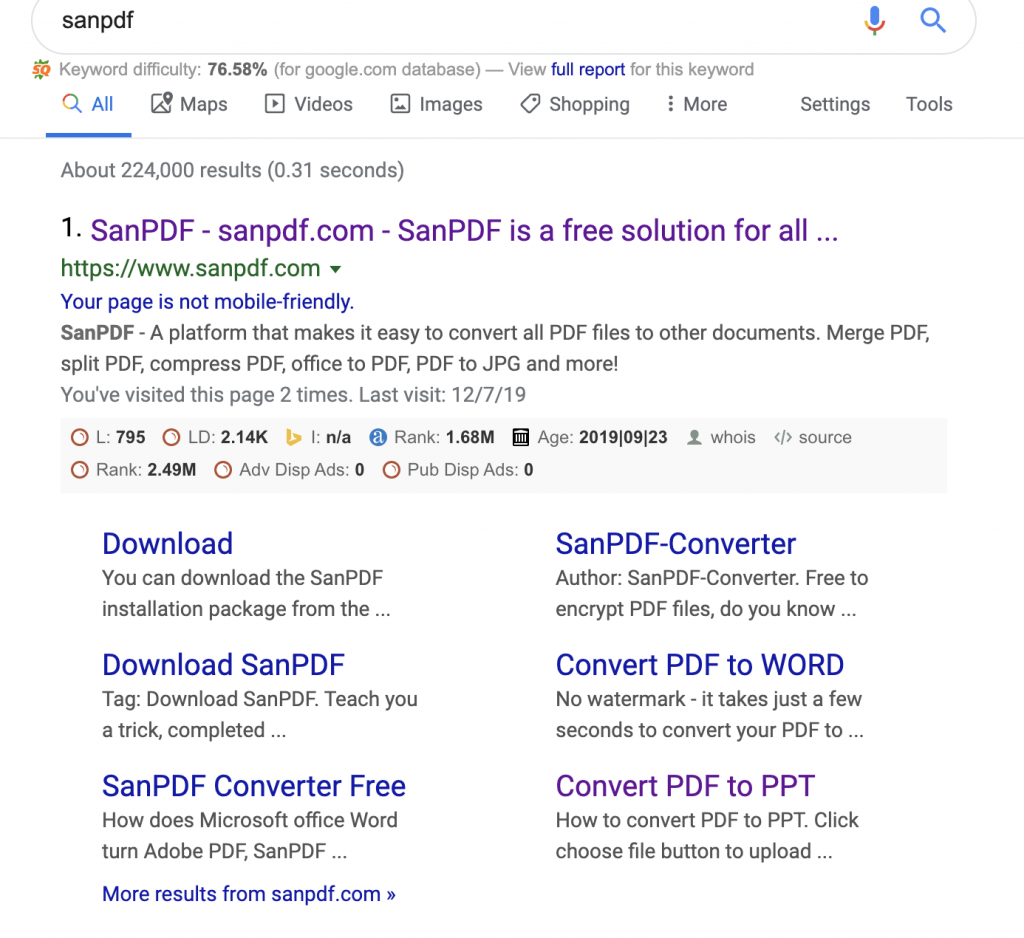 2. Click the "Conversion" navigation bar and select "Adobe PDF to PPT" to enter the conversion page.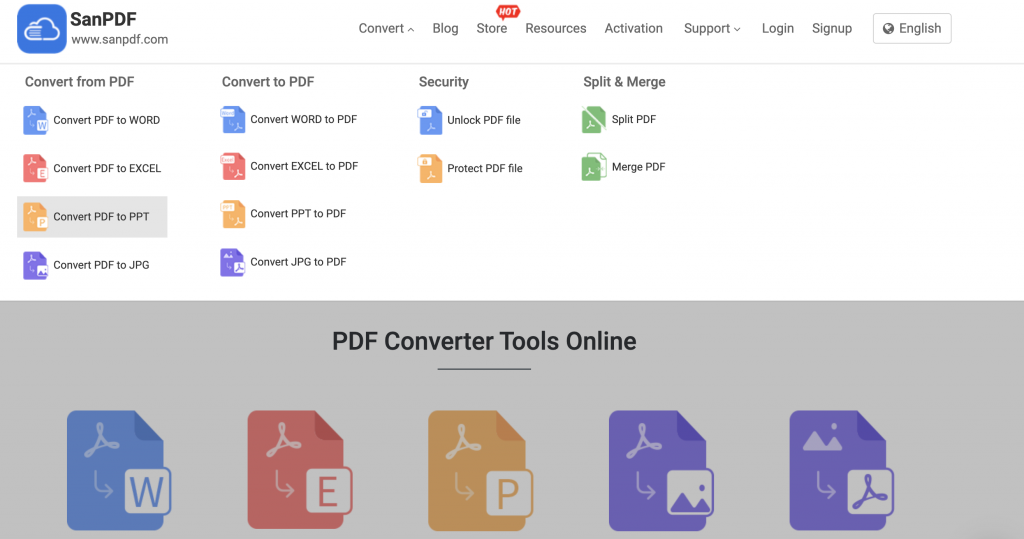 3. Click "Choose File" and then select the Adobe PDF file you want to convert.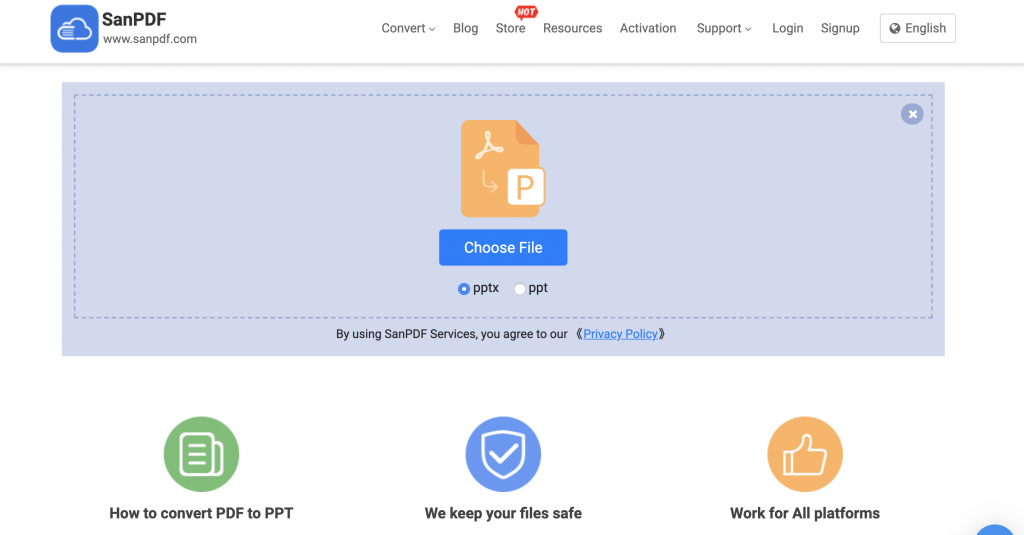 4. Click "Start Conversion" to start converting the file format.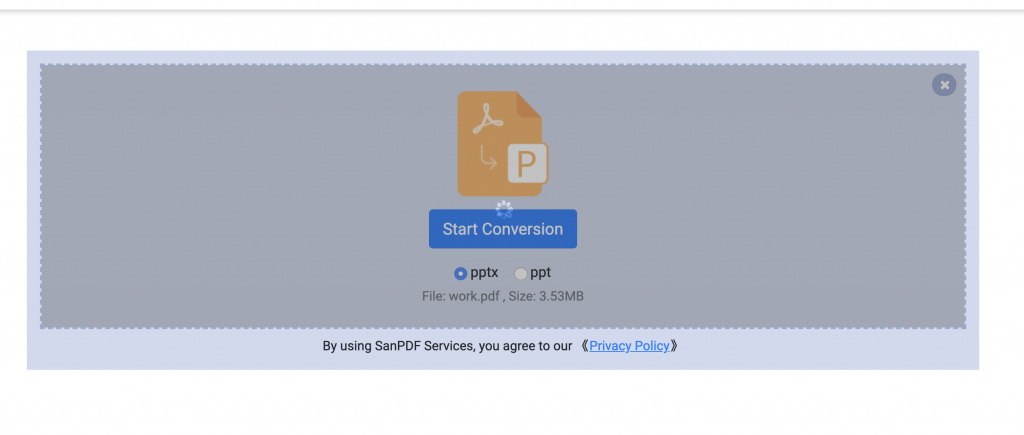 5. After the conversion is completed, it will automatically jump to the download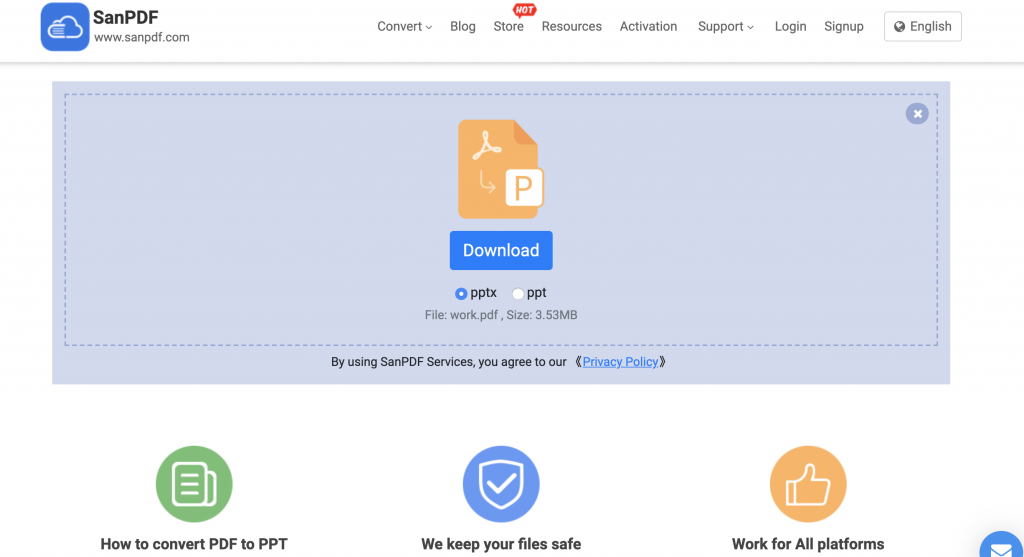 Sanpdf-can quickly and easily converts Adobe PDF files to PPT files, simple, efficient, free, one-click operation, fast and convenient. The layout and format of the source document are preserved to the maximum extent possible. Workplace friends don't need to worry about the content can't be copied again, don't worry about ppt, efficient office, sanpdf can help you solve it. Sanpdf also provides Adobe PDF to Word, Adobe PDF to excel, Sanpdf  you are worth having.