sanpdf has the most popular tool for merging pdfs. It's fast, free and easy to use, all content that you may require in order to effectively fulfill its mandate.
Q: How to Merge PDF?
A:
1. Start using our products and go to the sanpdf.com homepage. Click "Download Now" to download the client.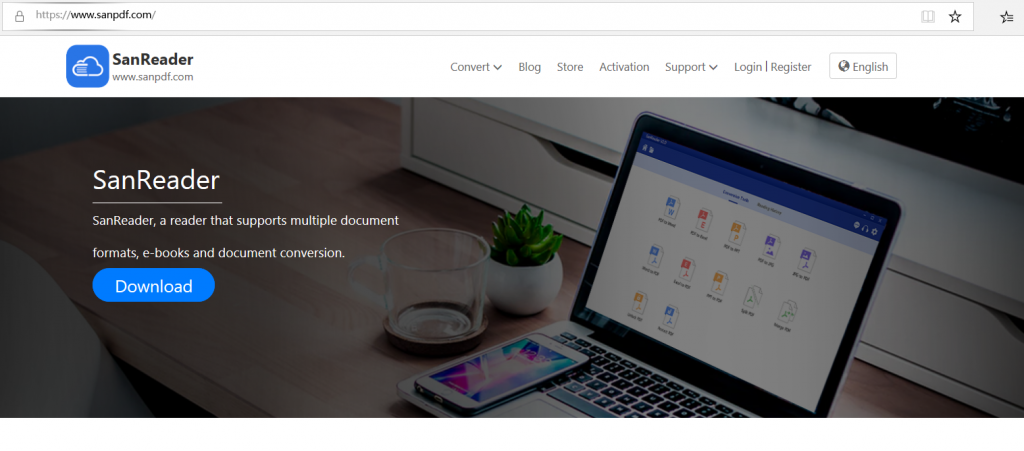 2, enter the sanpdf client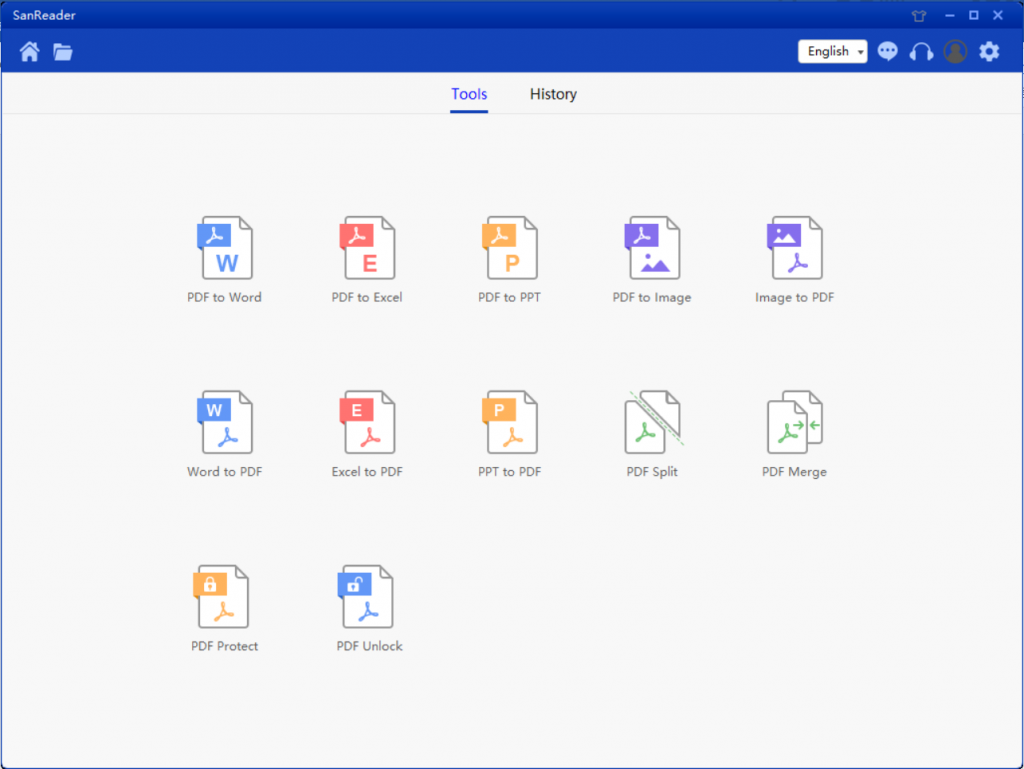 3, select "" PDF merge "this conversion function, the jump interface is as follows

4. Click on "Add File" to select the file to be synthesized into a PDF (Hint: you can use Ctrl with the mouse to click on multiple files)
5.、Select the location you want to save in "Save Directory" and click "Start Merge"
6, after the conversion is successful, save in his own specified directory can be found in the pdf file synthesis
7. If you don't want to add one of the pdf files to synthesize, click "Delete" to re-synthesize.
Other tools:
Limitations:
The number of times users converted unregistered ten times, one can only convert files of 2MB, exceeding the two-hour time limit does not allow download download.
Efficient processing:
If you want unlimited and convert multiple files, you can register a sanpdf user, please see our "Product Activation", this feature is enabled, you can get a lot of other privileges.
Scope of use
Sanpdf aims to merge PDFs as seamlessly as possible. Therefore, you can merge any operating system, including Mac, Windows and Linux.
Including any web browser, if you are using the Edge, Firefox, Safari or Chrome, it does not matter. As long as you are connected to the internet, you can use sanpdf.
Security:
We respect the right to privacy. After 24 hours of file conversion, they will always be deleted from our server. For more information, please read our privacy policy.
sanpdf, help you improve efficiency and save more time, so you have a colorful life。