Want to know the conversion between Excel and PDF, you have to understand what Excel and PDF are? Otherwise blind conversion does not make much sense.
1. What is PDF?
PDF is a file format developed by Adobe Systems for file exchange in a manner independent of applications, operating systems, and hardware. PDF files are based on the PostScript language image model, ensuring accurate color and accurate printing on any printer, ie PDF faithfully reproduces every character, color and image of the original.
2. What is Excel?
XLS is a Microsoft Excel worksheet and is a very common spreadsheet format. The xls file can be opened using Microsoft Excel, and Microsoft has developed a special viewer Excel Viewer for those who do not have Excel installed. Use Microsoft Excel to convert tables in XLS format into multiple formats: XML tables, XML data, web pages, text files separated by tabs (*.txt), text files separated by commas (*.csv), and more.
Why convert Excel to PDF?
Knowing what Excel and PDF are, you also need to know when they need to convert, or they will have no thoughts, don't know what the PDF is for Excel, Excel for PDF.
Why is Excel converted to PDF?
Looking at a person's office ability, it depends on the data analysis he does not look good. So we use Excel to write data, and when doing the chart, we try to be concise and beautiful, and the beautiful and not fancy. But sometimes when we send the hard-working Excel spreadsheet to others, there is a color distortion, the chart is deformed, and it is not sadness to flow into the river. At this time, SanPDF can solve this problem perfectly, because it is very practical and free. So we need to convert Excel to PDF.
Why convert PDF to Excel?
In addition to Excel documents in life, like Word, PDF, PPT are some of the more commonly used file storage formats. PDF files are increasingly used for our work and life, but most people don't know about PDF files. For example, how to edit PDF files, convert PDF files, compress PDF files, etc., often need to use PDF files in the work, sometimes for the convenience of editing the contents of the PDF file, we will choose to convert the PDF file into an Excel spreadsheet. So how can I convert a PDF file into an Excel spreadsheet?
Knowing what they are, what they can do, when they need to do it, we will not do it, but the most important thing is that we should learn how to convert Excel to PDF and PDF to Excel.
SanPDF
● Multiple document exchanges improve efficiency.
● It can help you work more efficiently, save more time and enjoy a colorful life.
● The graphic design style of the desktop and the web, the operation interface is simple and refreshing, and it can satisfy your needs at any time and make you feel convenient and comfortable.
Q: So where can I download SanPDF?
1.Log in to the official website of SanPDF.

2. Click to download.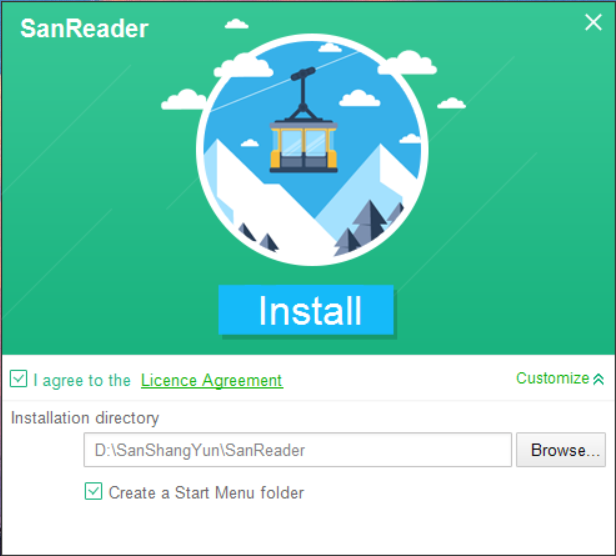 3. Select the disk you want to store and click Install.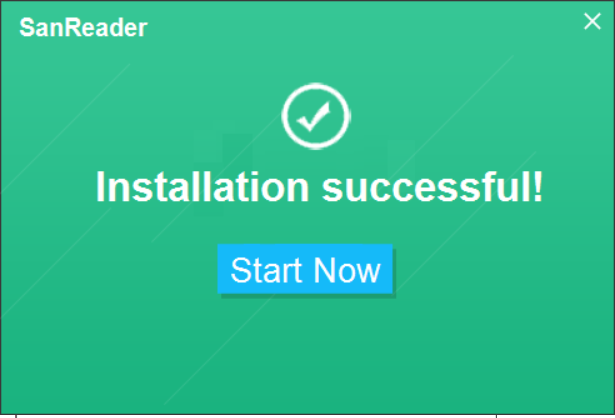 4. You can start using it.
Now that it has been downloaded, I will teach you how to use it step by step.
1.After the download is complete, you will see an interface like this.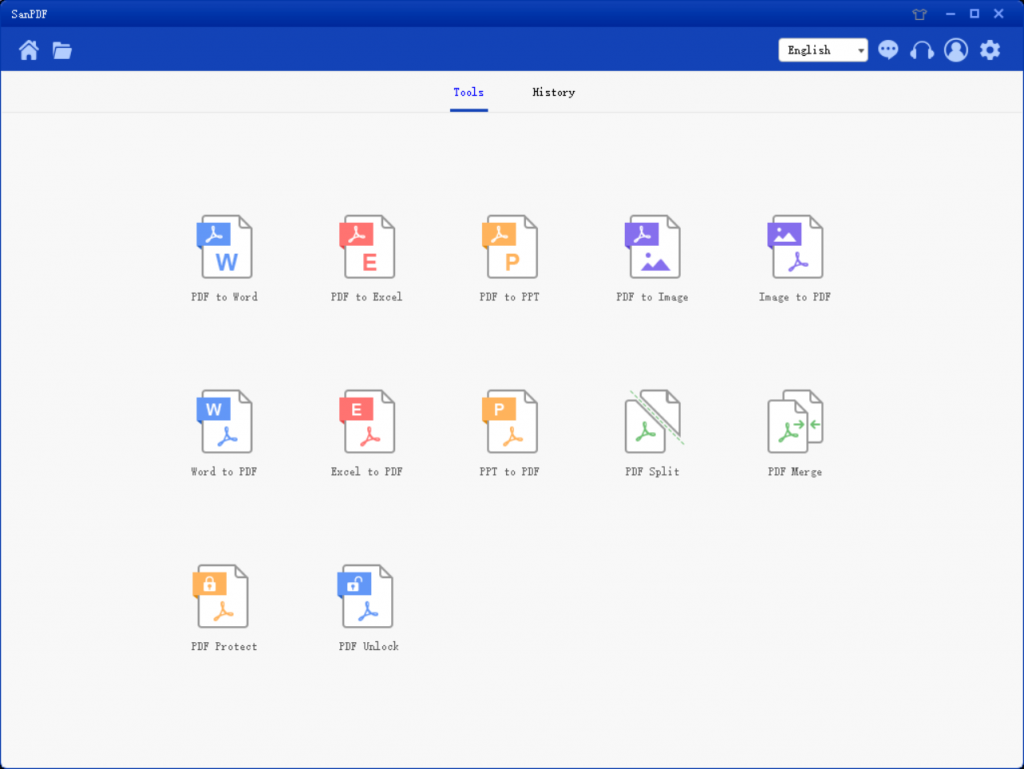 2. For example, if Excel is converted to PDF, then select the corresponding function and the jump interface is as follows.

3,Select the location to save in the Save List, click Add File and select the PDF file you want to convert, then click Start Conversion.
4. After the conversion is successful, select "Browse Directory" and you will find the converted PDF. If you want to delete the converted file in the "Next browsing directory", click the "Delete"button.

If you want to convert PDF to Excel, and vice versa. However, one thing to note is the difference between Excel's two formats xls and xlsx.
1.xls is a unique binary format.
2.xls Its core structure is the structure of the composite document type.
3. The core structure of xlsx is an XML-type structure that uses XML-based compression to make it take up less space. The meaning of the last x in xlsx is here.
If you feel that downloading software is not so convenient at some point, it is like a school public computer. Don't worry, SanPDF can also meet online conversions.1. First of all, you must open the official website of SanPDF.

2.For example: choose the function you need – Excel to PDF.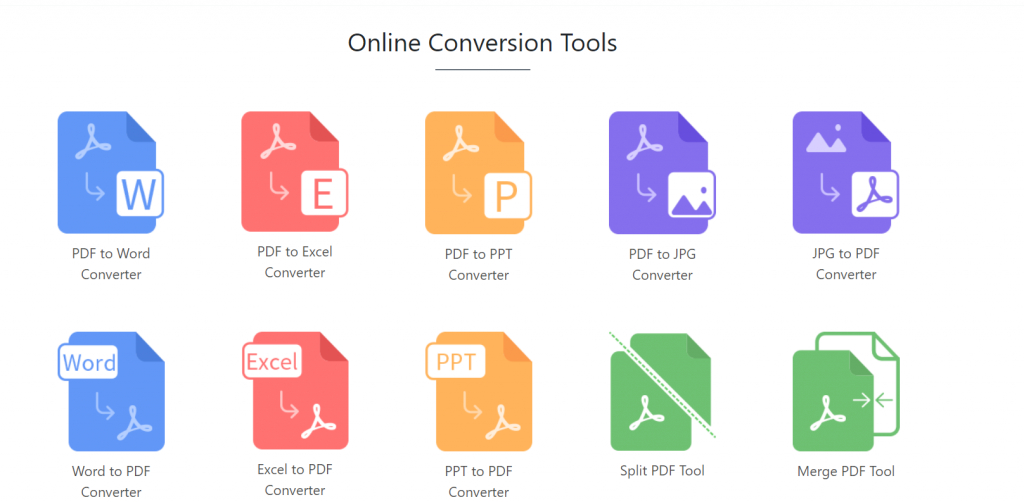 3. Select the Excel spreadsheet you want to convert.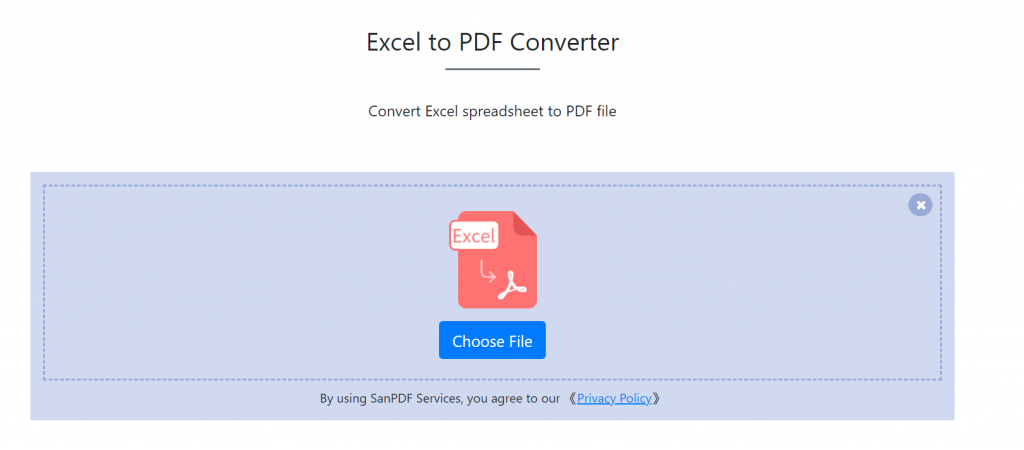 4. Finally click to start the conversion.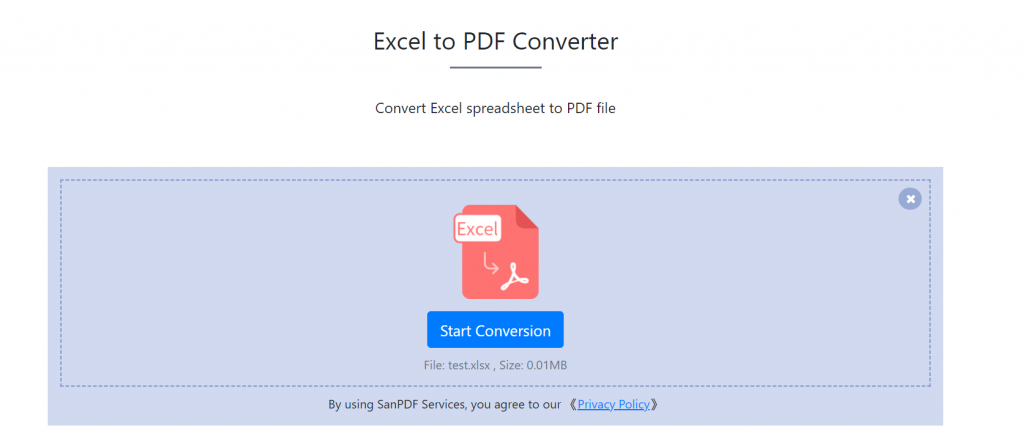 5. Finally click on the download.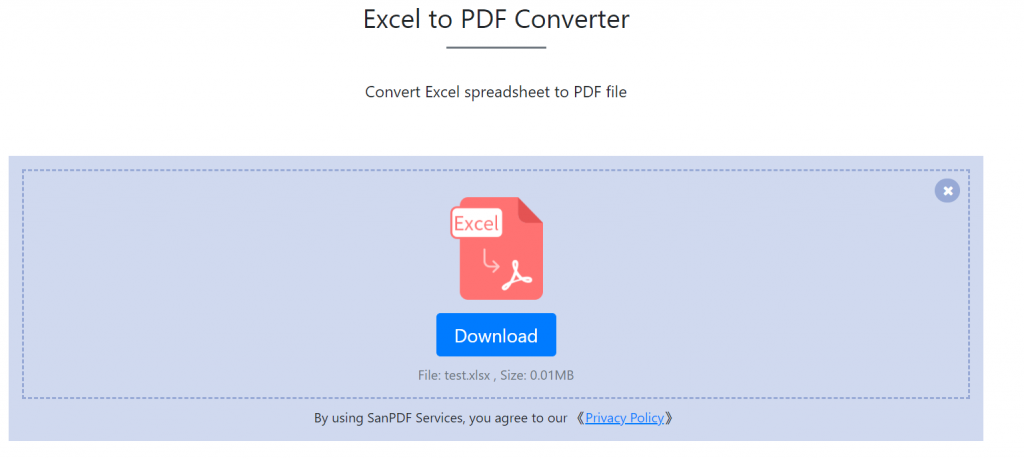 limit:
Unregistered users have 10 conversions, only 2MB files can be converted at a time, and the time limit is two hours. If you want unlimited processing and multiple pdf to word, check out our store, which will enable this feature as well as many other permissions.
So how should we register?
1.Start using our products and visit the sanpdf.com homepage, click on "Register" in the navigation bar to start registration.

2. Use email to register and set a password. The password must be at least 6 characters (including English letters and numbers), and finally click to register.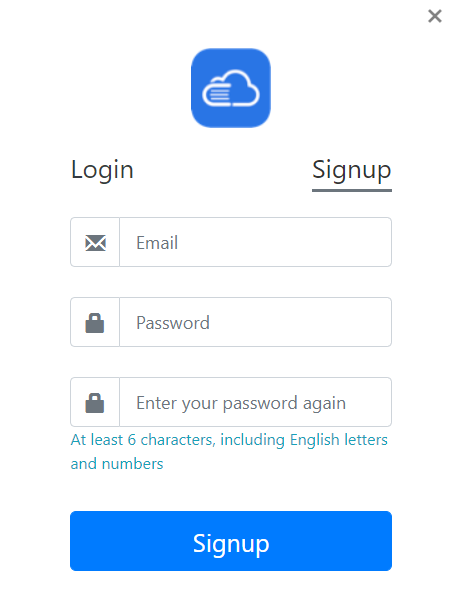 Registered users have 50 conversions and can convert 5MB files at a time. Downloads are not allowed beyond the 24-hour download time limit. If you want unlimited processing and multiple pdf to word, check out our store, which will enable this feature as well as many other permissions. (Detailed permissions are as follows)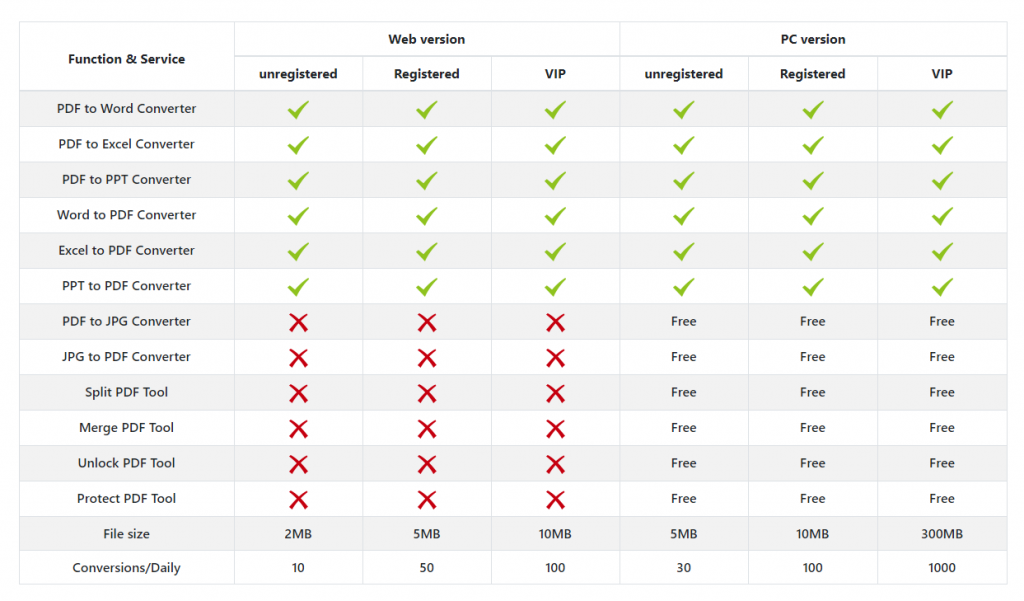 Q: I can't find my conversion file / Where is my file?
If you have not registered your SanPDF account and converted files with an online converter, download the converted file immediately and keep it safe after the conversion is complete. Once the conversion page is closed, you will not be able to download the converted file. If you have already signed up for a SanPDF account, you can log in to your account within 24 hours of the conversion, find the converted file in the conversion history list and download it. Please note! To ensure file security, SanPDF's servers automatically and permanently delete converted files after 24 hours. Therefore, be sure to download and retain as soon as possible after the conversion.
Safety:
We respect privacy. After 24 hours of file conversion, they will always be removed from our server. For more information, please read our privacy policy.