In addition to Excel documents in life, like Word, PDF, PPT are some of the more commonly used file storage formats. PDF files are increasingly used for our work and life, but most people don't know about PDF files. For example, how to edit PDF files, convert PDF files, compress PDF files, etc., often need to use PDF files in the work, sometimes for the convenience of editing the contents of the PDF file, we will choose to convert the PDF file into an Excel spreadsheet. So how can I convert a PDF file into an Excel spreadsheet?
Here is a concrete demonstration with everyone, how to quickly solve the conversion operation between PDF and Excel files in batches, I hope to bring you help!
SanPDF can help you improve your work efficiency, save more time, and enjoy a rich and colorful life.Desktop and Web, are convenient and comfortable. Both desktop and Web versions can meet your needs anytime, anywhere. The desktop version supports Windows XP / Vista / 7-8-10, and the web version supports Windows / Mac / Linux and other operating systems. Graphic design style, simple and refreshing operation interface.
Online version:

PC version: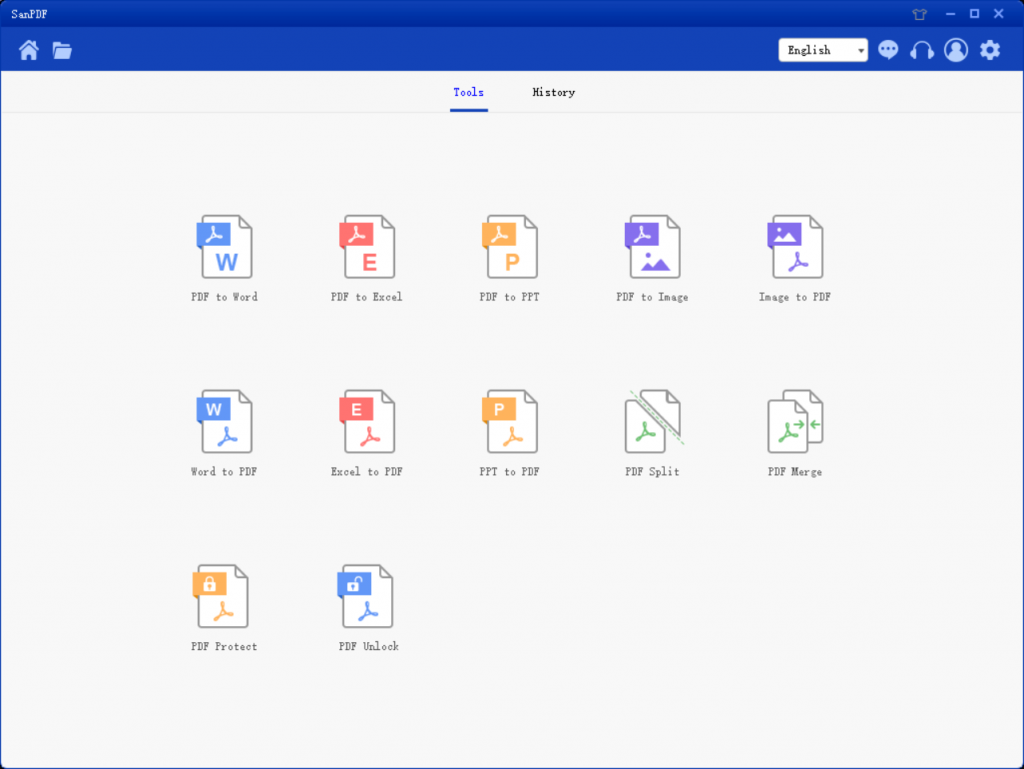 How do I download SanPDF?
First visit the SanPDF homepage at www.sanpdf.com.

2.Then click "Download".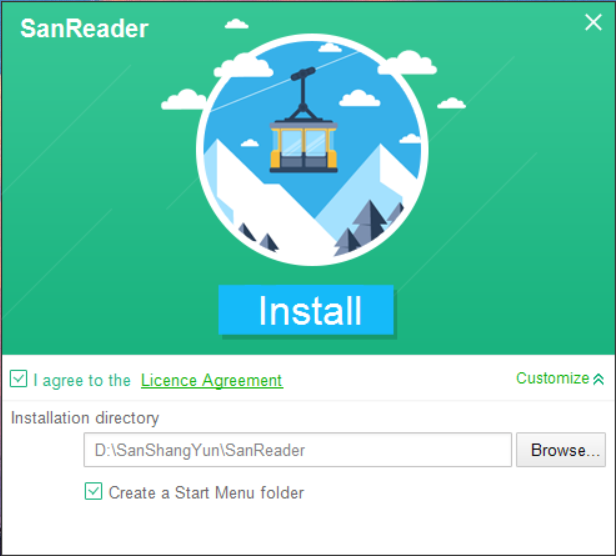 3.Finally select the disk you want to save and click "Install".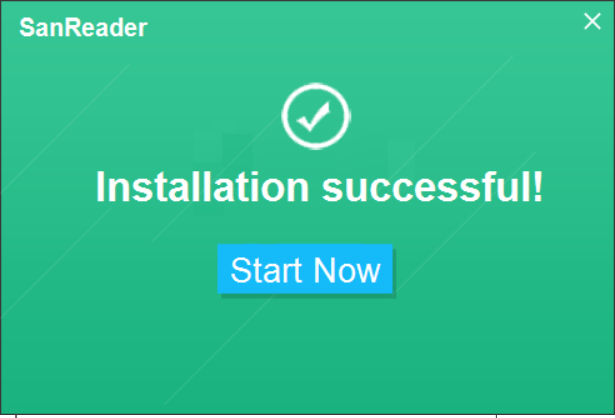 4.Select PDF to Excel function.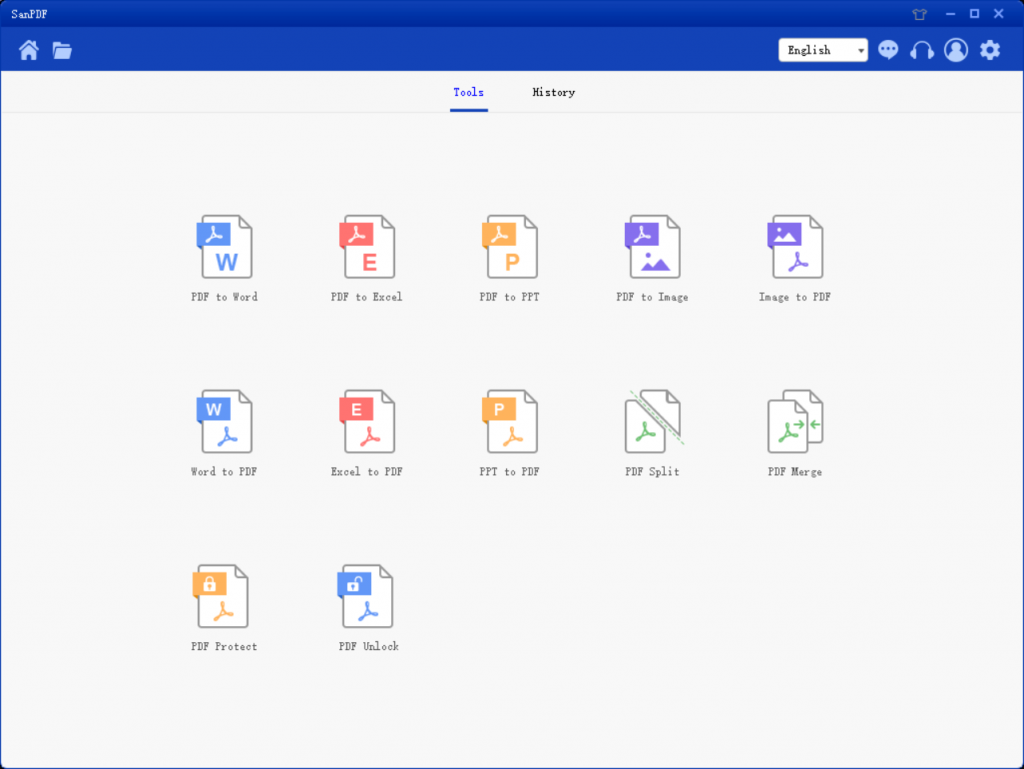 5.Select the PDF to Excel conversion function, the jump interface is as follows:

6.Select the location to save in the Save List, click Add File and select the PDF file you want to convert, then click Start Conversion.
7.After the conversion is successful, select "Browse Directory" and you will find the converted Excel. If you want to delete the converted file in the "Next browsing directory", click the "Delete" button.

This is the PDF to Excel method, you can refer to the above steps when using, is it very simple. This PDF converter is easy to use and easy to use. In addition to PDF to Excel, you can also convert PDF to Word, PPT, and images. Those who need it can download it and try it!
Q:I can't find my converted file / Where does my file go?
If you have not registered your SanPDF account and use the online converter to convert your file, please download the converted file immediately and keep it safe while the conversion is complete. When the conversion page is closed, you will not be able to download the converted file. If you have registered your SanPDF account, you can log in to your account within 24 hours of the conversion, find the converted file in the Conversion History list and download it. Attention please! To keep your file safe, SanPDF's servers automatically and permanently delete converted file after 24 hours. Therefore, please be sure to download and keep it in a safe place immediately after the conversion.
Security:
We respect the right to privacy. After 24 hours of file conversion, they will always be deleted from our server. For more information, please read our privacy policy.
Sanpdf, help you improve efficiency and save more time, so you have a colorful life.