Adobe PDF files play an important role in our work, and our work content and results are often stored in Adobe PDF files, although Adobe PDF itself has non-editable features that allow us to make our files Avoid being modified, save the authenticity of the file, but to some important documents, and company secrets, Adobe PDF files are still easily leaked.At this time, we need to use our "protect Adobe PDF file" this "killer".
How to protect Adobe PDF files?
Proceed as follows:
1. First, open a browser and start typing SanPDF, go to the home page, click "Download Now" to download the client, then wait a while and wait for it to download.

2. Once the installation is complete, find the location where you installed and open the SanPDF client. Open the client, find "PDF protect" and click to open it. This feature is designed to provide encrypted Adobe PDF files.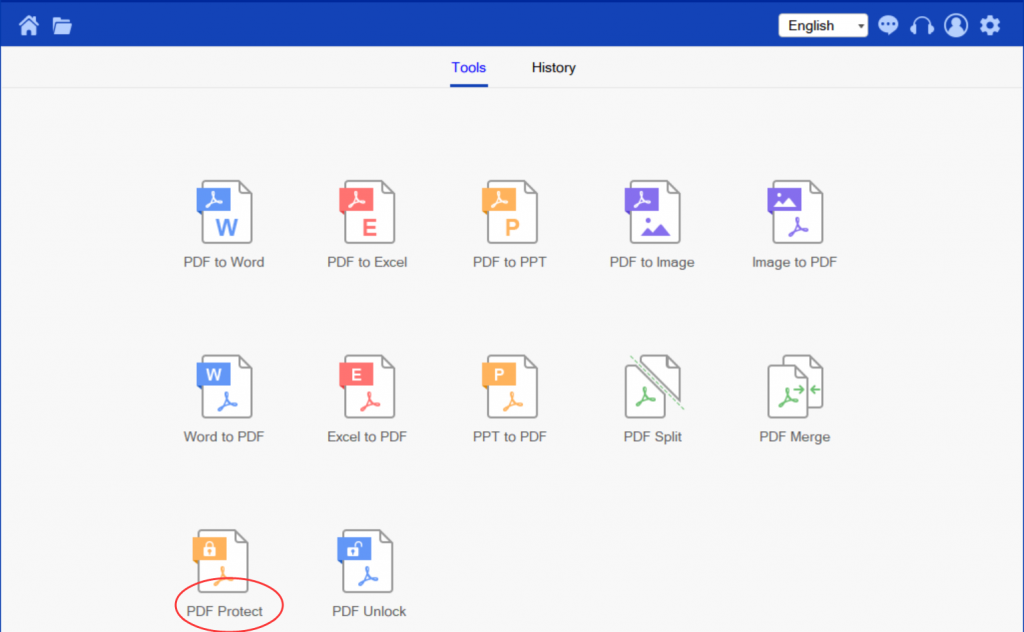 3. Open and click the "select" button to open the folder, find the important file you want to encrypt and select it (note: it must be an Adobe PDF file), then enter the password you want to encrypt for this file.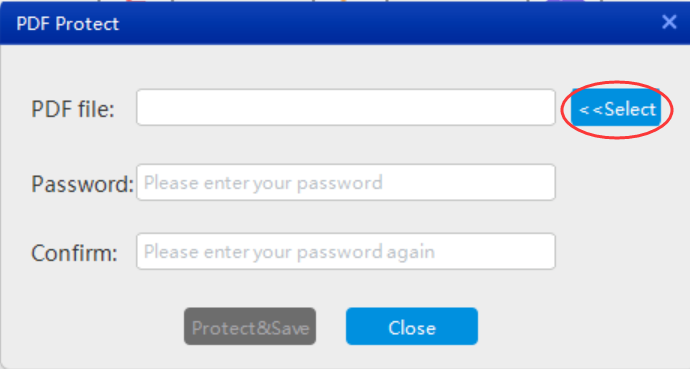 4. Click on "protect and save" and you can save the encrypted Adobe PDF file.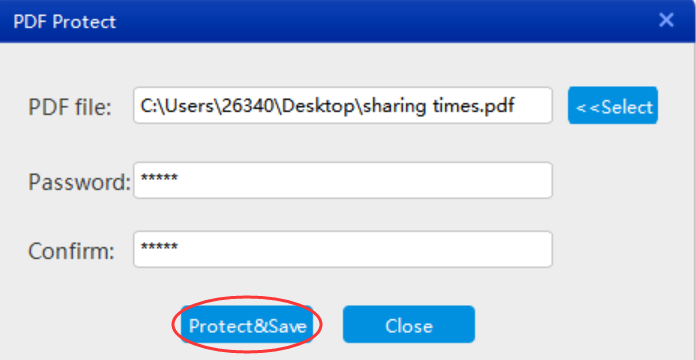 5. After completing the above steps, click "Open Directory" to view the encrypted file.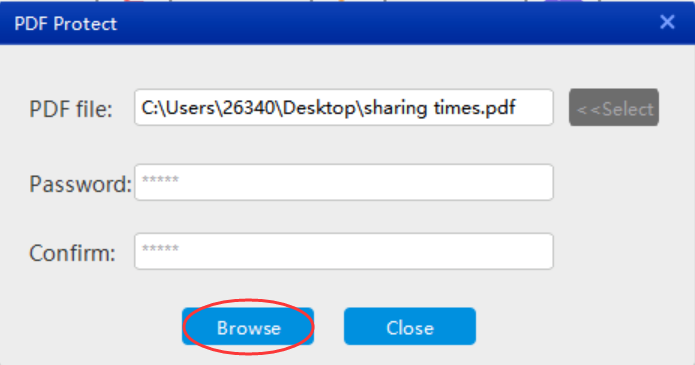 The above is the complete step to open our Adobe PDF files, easy to understand and easy to operate!Since the file is encrypted, there will definitely be a day of decryption, so I will share with you a "decrypt Adobe PDF file" skill that is also a simple operation step.
How to decrypt Adobe PDF files?
Decrypt Adobe PDF file operation guide:
1. Still enter the SanPDF client. Click on "PDF unlock".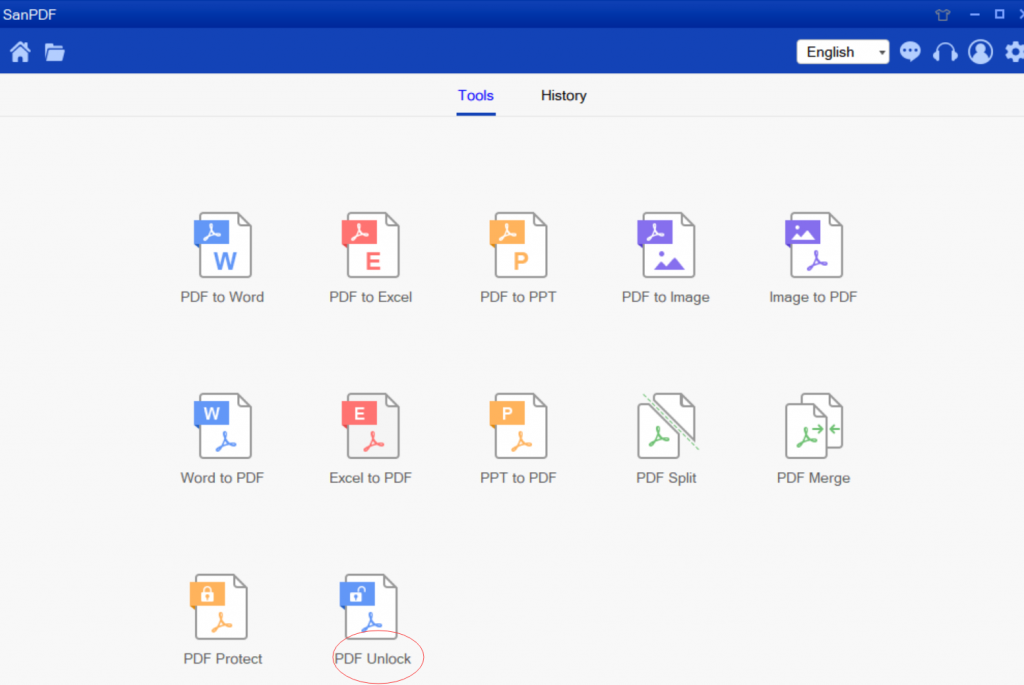 2. Then, after entering the password of the encrypted Adobe PDF file set before, click "select" to select the Adobe PDF file.
3. Click on "unlock and save", Adobe PDF file to save after decryption.When finished, click on "Open Directory" to view the decrypted file.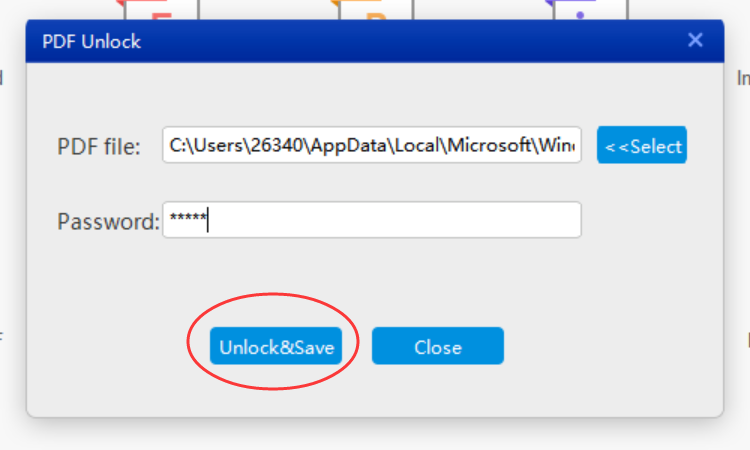 Why use SanPDF to encrypt our files?
SanPDF has 12 conversion functions, simple steps, easy to understand, is the favorite choice of today's office workers. SanPDF is also a very popular converter at present. It not only has many conversion functions, but also does not open the charging function, in order to give users a better operating experience!
How do I view the converted file?
After you have successfully converted the file, please carefully select the path saved by the file after the conversion is successful, and remember the file save path you selected at that time. Because our products protect the user's file privacy, the converted file will be permanently deleted after you save the file and exit the conversion path for 24 hours.